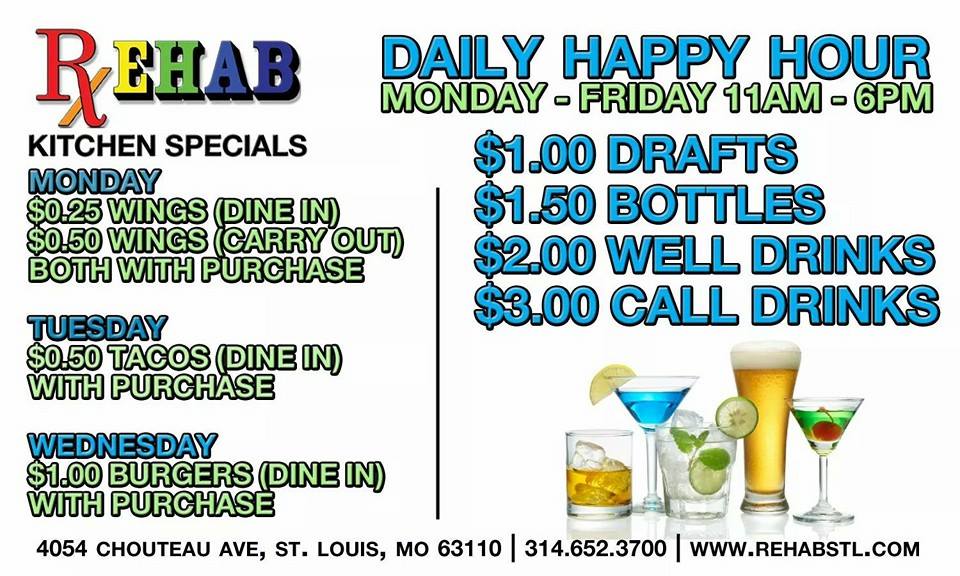 ---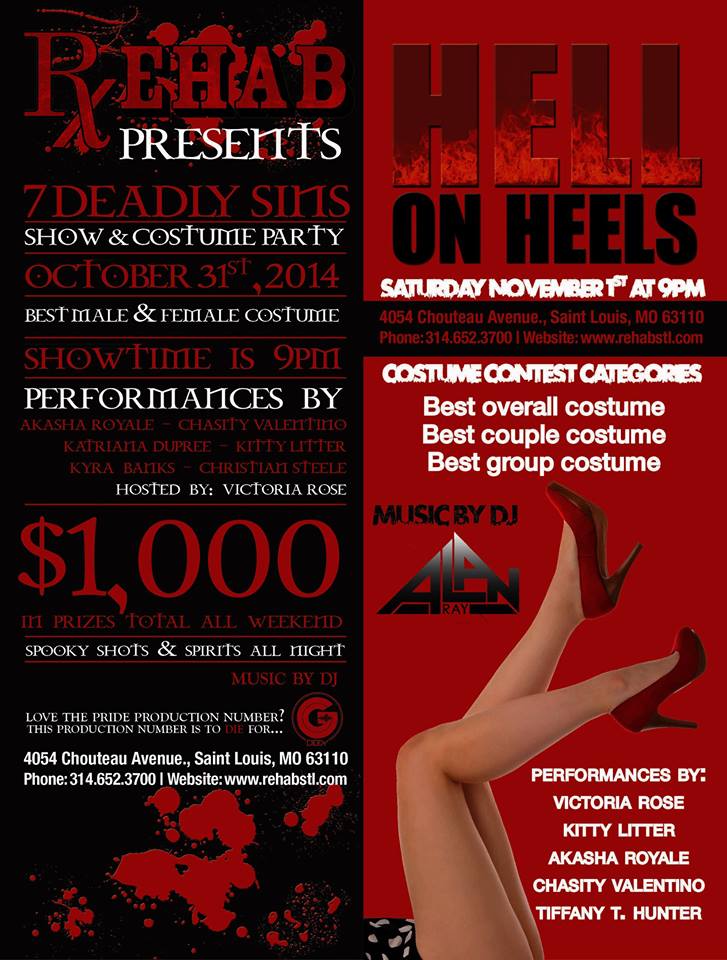 ---
Rehab Bar & Grill is one of the top 5 destination places for all things Gay (Bar) in St. Louis! This video is a just a taste of what you can expect at Rehab. The Divas of the Grove went all out to start the pride weekend off with a boom, and this final production number was the icing on the cake!!
Welcome to Rehab St. Louis!
We put the "FUN" in dysfunctional!